OVEN CLEANING Wolverhampton
 Deep cleaning ovens across Wolverhampton
Are you trying to find a trustworthy Wolverhampton oven cleaning service?
Your oven could be brought back to its former splendour by our nearby oven cleaning services.
Customer reviews confirm their satisfaction with the cleanliness of their ovens and other kitchen appliances after we have cleaned them, making OvenlyKlean a leading supplier of oven cleaning services.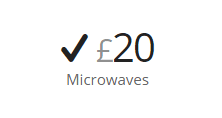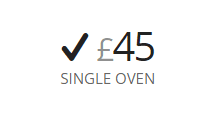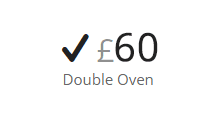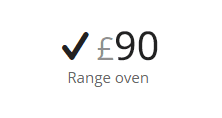 Cleaning a dirty oven is a challenging task, as we at OvenlyKlean are aware (except for us!). It is the UK home task that people detest the most, according study. Another justification for contacting OvenlyKlean Oven cleaning is something our experts like doing and are happy to show off.
In addition to ovens, we work with a variety of kitchen appliances.
Every time, we make sure you are not inconvenienced for any longer than is required by working quickly and covertly. By transporting the majority of the cleaning in our cars, we partially achieve this. Your home will become clean and odor-free as a result.
Oven Cleaning Wolverhampton by OvenlyKlean
With all the manual work, wiping, care, and care (this is especially necessary when cleaning Aga's), let our expert oven cleaners restore your oven to its former glory.
Remember that we employ a variety of green, eco-friendly cleaning agents in addition to our important expert knowledge, so you can have a pristine oven while also helping the earth.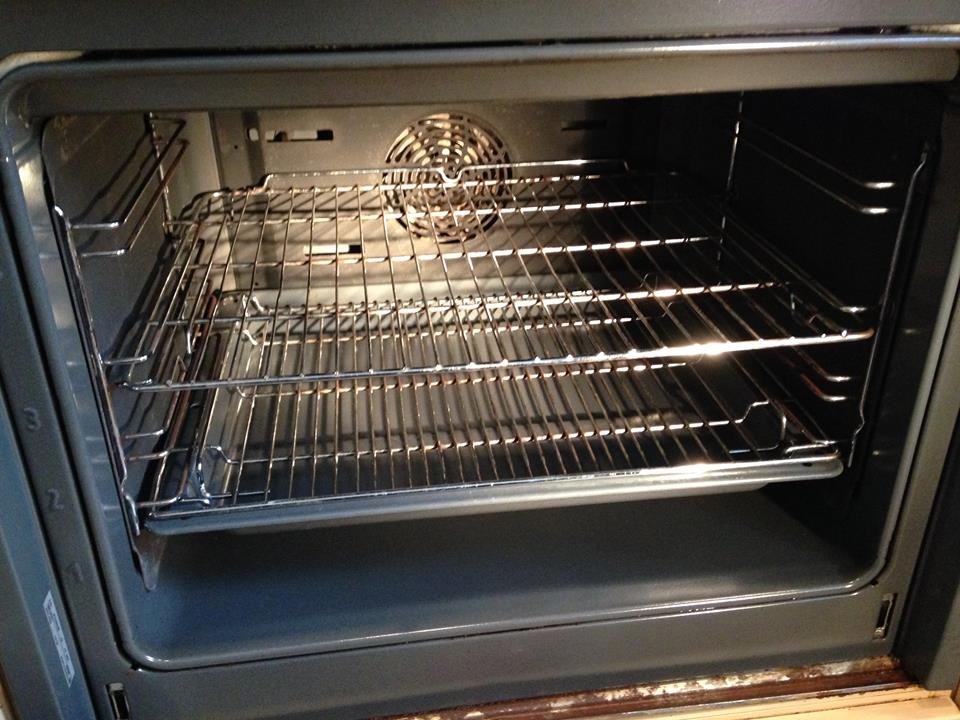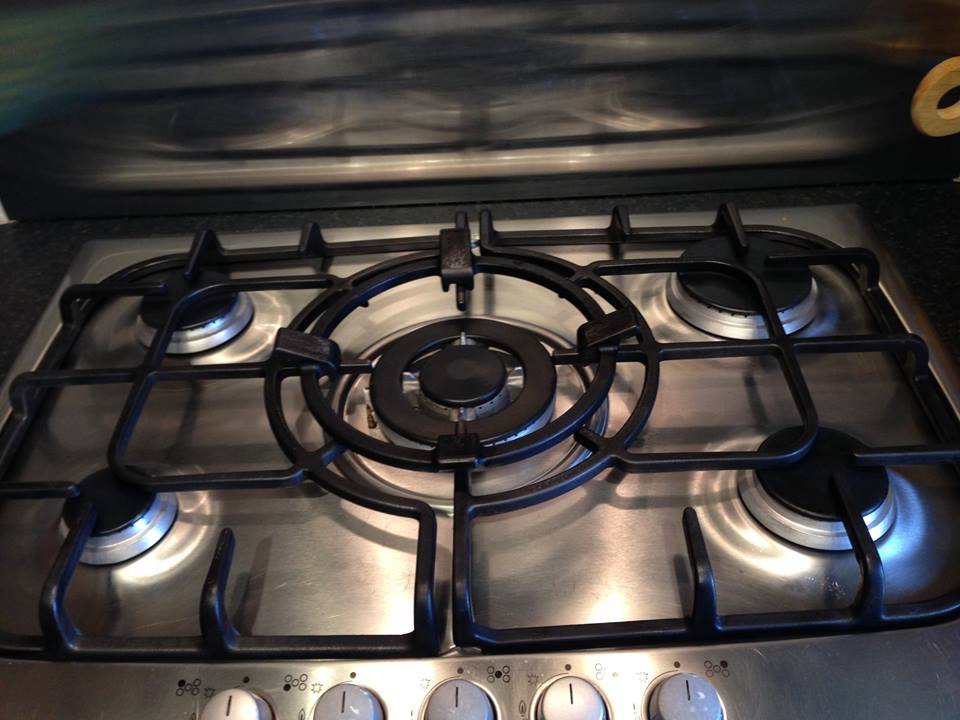 Domestic Oven Cleaning Wolverhampton
We work with a variety of properties, not only houses. We regularly clean the kitchens and ovens found in restaurants, bars, and educational facilities.
We also operate in a variety of domestic settings. This guarantees that the necessary degree of cleanliness is met. We also offer full cleaning services as required.
Our Oven Cleaning Wolverhampton Professionals
Our cleaners provide courteous, trustworthy, and accommodating service in addition to being competent and reliable. All of it makes up who we are. The goal of OvenlyKlean Wolverhampton is to offer the best oven cleaning service at the lowest possible cost.
Before heading out on the road, everyone of our skilled appliance oven cleaning professionals receives thorough training. To safeguard our staff and customers, we carry comprehensive insurance.
You'll be pleased to learn that we always use cleaning agents that are safe for the environment and non-toxic. These assist protect the environment while ensuring that your oven is often sanitised, secure, and ready for use right away.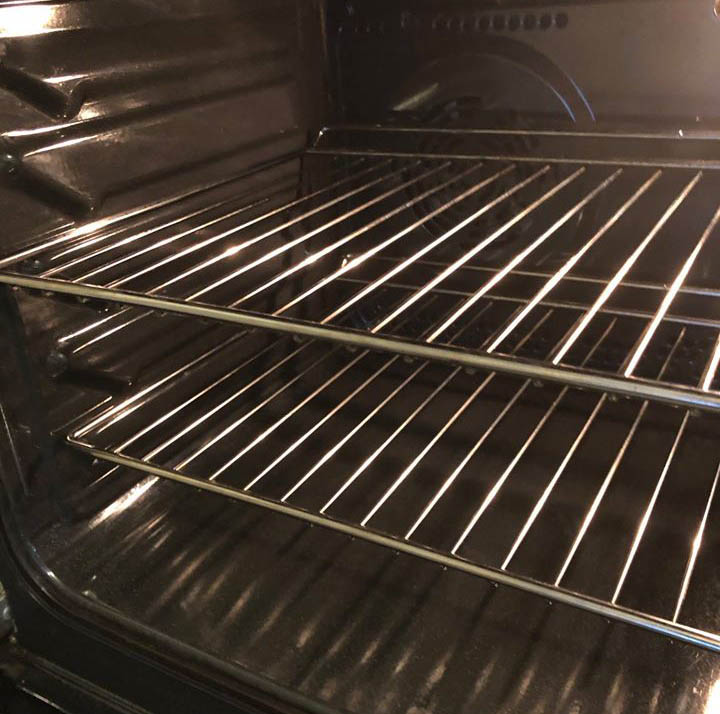 Our Oven Cleaning Wolverhampton Prices
The type of oven and equipment you have determine our simple, fixed-cost price, and cleaning your oven is significantly less costly than you would think.
By doing this, you may avoid being surprised by additional fees following your clean. Additionally, we provide service packages that come with cleaning services that are tailored to your need.
Locations We Cover Around Wolverhampton
OvenlyKlean Wolverhampton provides oven cleaning to domestic clients in Wolverhampton and the surrounding areas, including: