Deep cleaning ovens across Birmingham
Are you looking for a reliable oven cleaning Birmingham company?
Our nearby oven cleaning services might restore your oven to its previous beauty.
Client testimonies show that they are satisfied with the purity of their ovens and other items after we have cleaned them, cementing OvenlyKlean's position as a leading oven cleaning company.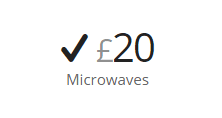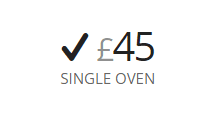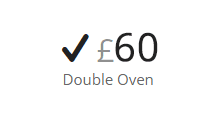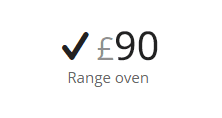 We at OvenlyKlean, with the exception of ourselves, understand how tough it is to clean a soiled oven. It's also the most dreaded household duty in Birmingham, according to a study. Another good reason to contact OvenlyKlean. Our experts adore cleaning ovens and therefore are eager to show off their skills.
In addition to ovens, we work with a variety of kitchen equipment.
In every case, we work quickly and quietly to ensure that you are not inconvenienced for anymore than is necessary. This is helped by the fact since we maintain all oven cleaning in our vans for the most of the time. As a result, your household will smell nice and fresh.
Birmingham OVEN CLEANING BY OVENLYKLEAN
Allow our Birmingham expert oven cleaners to restore your stove to its former glory, complete with elbow grease, wiping, care, and love (particularly vital when cleaning Aga's).
Remember that not only do we have the necessary expert expertise, but we also utilise a variety of green, environmentally friendly cleaning solutions, so you can have a pristine oven while also helping the environment.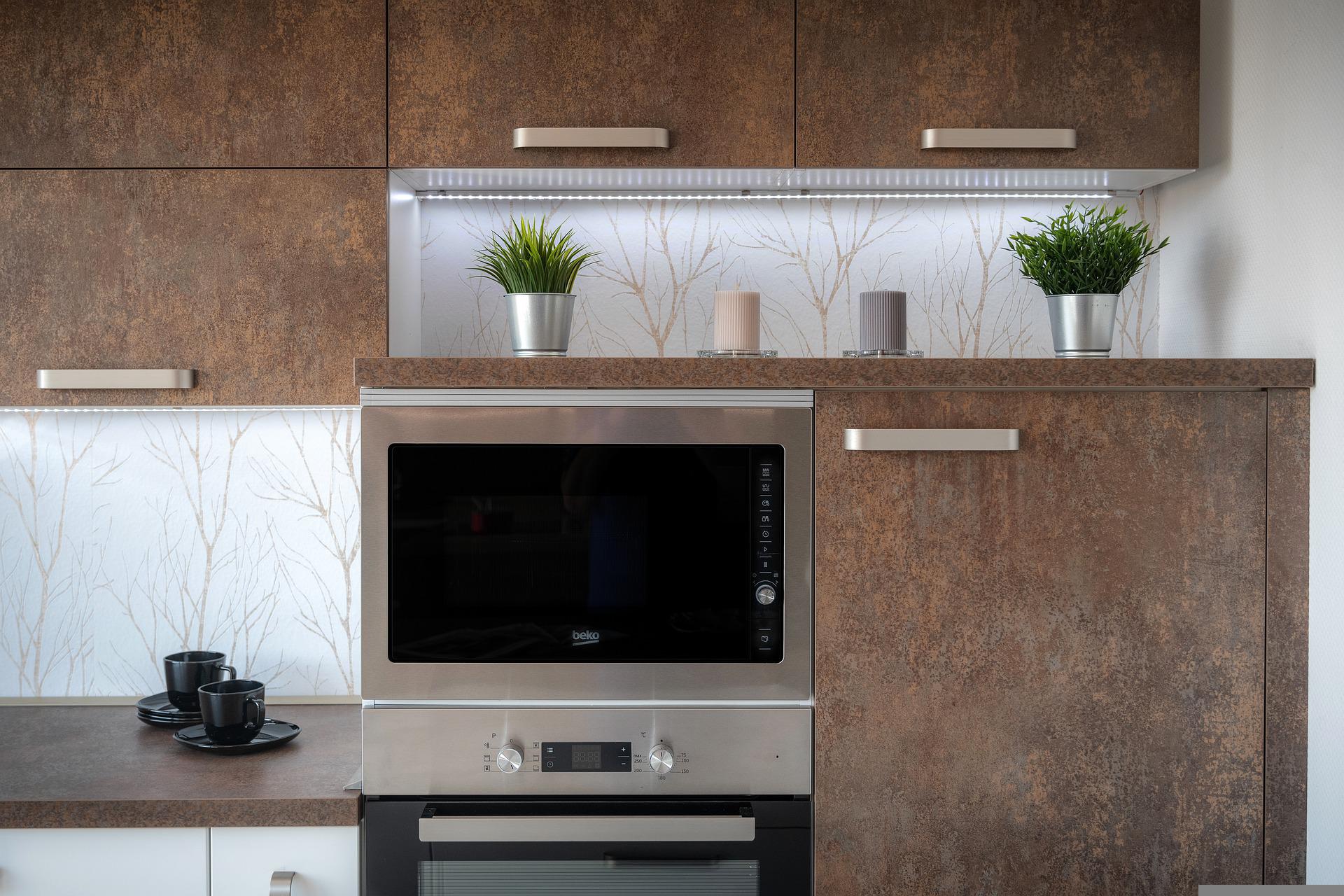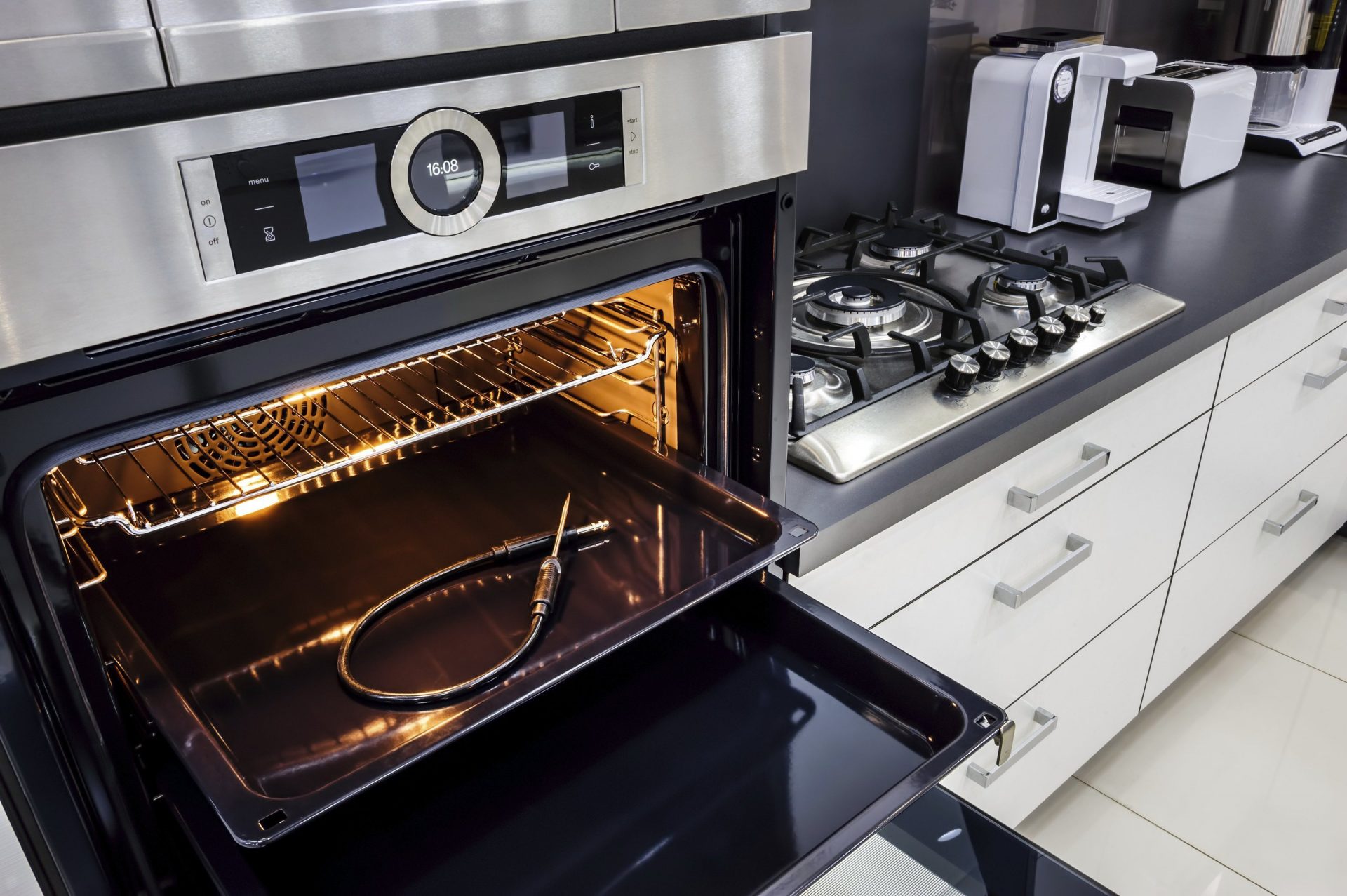 Commercial Oven Cleaning Birmingham
We don't limit ourselves to working with homes. We clean restaurant kitchens and ovens in diners, pubs, and schools on a regular basis.
We often work in a variety of residential and commercial settings across Birmingham. This guarantees that the appropriate standard of cleanliness is met. We also give full cleaning services as needed.
Our Oven Cleaning Professionals in the Birmingham
Our Birmingham oven cleaners are kind, reliable, and flexible, and they provide excellent and consistent service. It's all a part of our identity. OvenlyKlean Birmingham is dedicated to you the best oven cleaning service at the most competitive costs.
Before hitting the road, each of our skilled appliance oven cleaning professionals receives extensive training. To protect our employees and clients, we are fully insured.
You'll be relieved to learn that we exclusively use non-toxic, eco-friendly cleaning products. These guarantee that your oven is often clean, safe, and prepared to use right away, while also assisting in environmental preservation.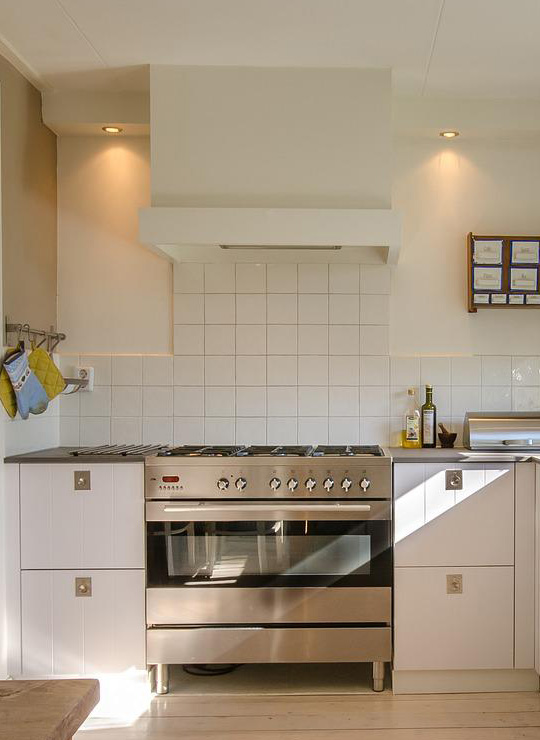 Our Oven Cleaning Pricing in Birmingham
Whatever model of oven and equipment you have determine our simple, fixed-cost price, and cleaning an oven is significantly cheaper than you might think.
You won't be surprised by any unforeseen charges following your clean this way. We also provide service plans that provide a oven cleaning service tailored to your specific requirements.
Locations We Cover Around Birmingham
OvenlyKlean Birmingham provides oven cleaning to both domestic and commercial clients in Birmingham and the surrounding areas, including: