Commercial Oven Cleanings In the West Midlands
Are you looking for a reliable Commercial oven cleaning company?
Our nearby Commercial oven cleaning services might restore your oven to its previous beauty.
Commercial oven cleaning Services in West Midlands
Not only do we clean domestic ovens but we also clean ovens on a commercial level.
We understand that with constant baking and cooking your commercial kitchen counter can be splattered with food that can be difficult to remove. With strict safety regulations to be followed, it is important to keep your commercial kitchen clean and hygienic.
Variety of Commercial cleaning Services:
Hob cleaning
Hood scrubbing
Microwave deep cleaning
Domestic oven cleaning
Grill cleaning
Commercial oven cleaning
Whatever cleaning service we undertake, we will ensure you are happy with our service. We will go the extra mile to get your kitchen appliances sparkling!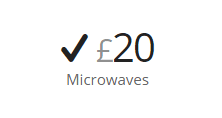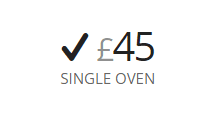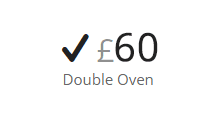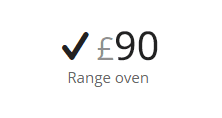 Get in touch with the commercial oven cleaners of Ovenly Klean Ltd
for packages and one-time cleaning deals.
Call us on 07715 440 369 or 0121 533 0014